June 19, 2014
One of Italy's oldest established car companies, Alfa Romeo was founded in 1910. It has a long and illustrious sporting history too having been involved in motor racing from its early days. The company has been part of the Fiat group since 1986.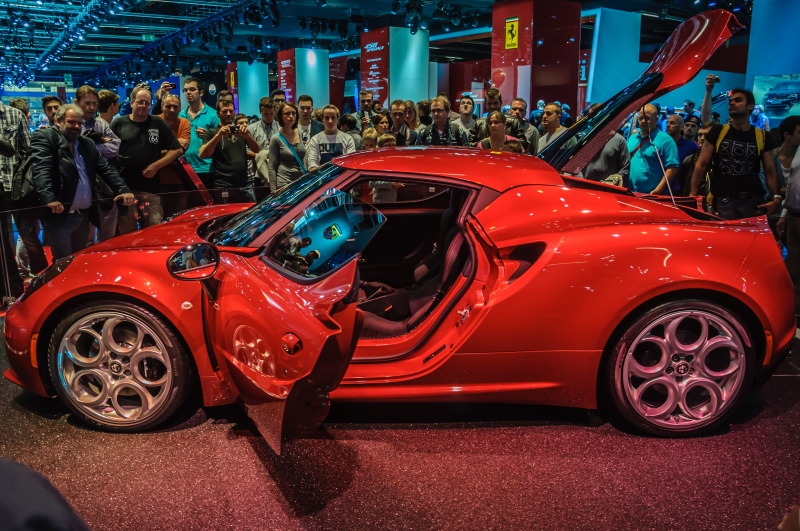 Early Days
In its early years Alfa Romeo was best known for its sports cars. The young Enzo Ferrari managed the factory's racing team in the 1930s before leaving to start his own car company following World War Two. Racing success continued after the war though with Alfas winning the first two Formula One world championships in 1950 and 1951.In 1952 Alfa Romeo produced its first front wheel drive compact car and through the 1960s became known for its sporty saloons and coupés like the Giulia and Alfetta. In the '70s the Alfasud, built in a new government-financed factory in southern Italy, became a popular choice for those seeking a small, sporty car. It paved the way for the next generation of hot hatchbacks despite having a poor reputation for rust.
Today's Alfas
Despite sharing many components from the parent Fiat group, the current generation of Alfa Romeos retain a distinctive, sporty style and still appeal to keen drivers. The range starts with the supermini Mito hatchback and progresses through the mid-size Giulietta to the latest 4C coupe. Despite being thoroughly modern, all of the range have nods to Alfa's heritage – such as the offset front numberplate and distinctive grille – which helps maintain the distinctive image of the marque.