June 1, 2014
Citroen cars are renowned the world over for their stylish exteriors, beautiful handling and competitive prices when compared with other similar brands. They also embody the quintessential characteristics of French car making that have made the brand one of the favourite choices of large numbers of car lovers from all across the globe.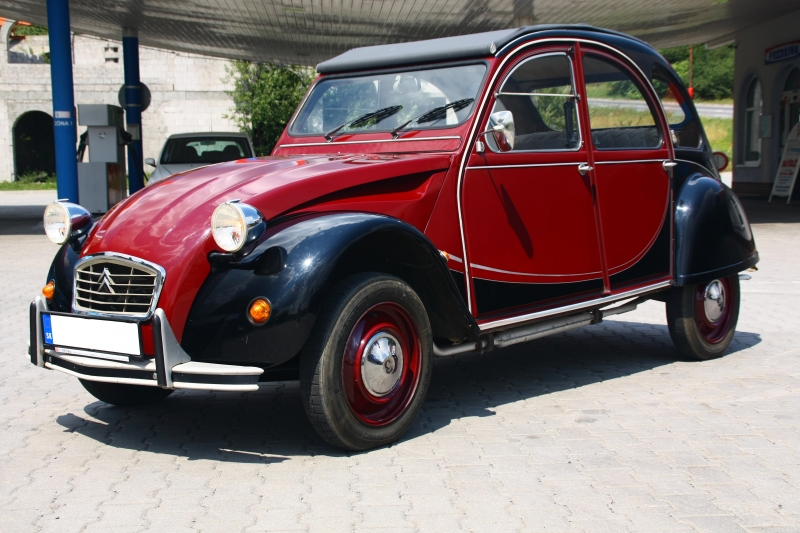 Nearly 100 Years of Industry Expertise!
A key reason that Citreon has been able to successfully stave off tough competition from other car manufacturers, including those based in countries with considerably lower production costs, is the engineering expertise it employs in all its car designs. Having been founded in 1919, Citroen has not only survived many changes in the motor industry, and is able to use the collective expertise built up by the company over this period to successfully hold its own in an ever more crowded marketplace.
Car Awards Winner
Citroen's innovative, industry leading ensigns have enabled it to win many card awards throughout the years it has been in business. On 3 different occasions (1971, 1975 and 1990) Citroen has won the much coveted European Car of the Year Award, as well as being shortlisted several other times.
Citroen Racing Cars
Citroen continues to actively create racing cars which are used by some of the top rally drivers in the world. This is a great way of gaining publicity for the brand while also allowing the design teams at Citroen to stretch their talent and knowledge as far as they can go!