June 5, 2014
Everyone knows Mercedes as a luxury automobile maker who produce quality cars that range from accessible hatchbacks in the A-Class to supercars in the shape of the Mercedes-Benz SLS AMG. But the following fun facts are less well-known.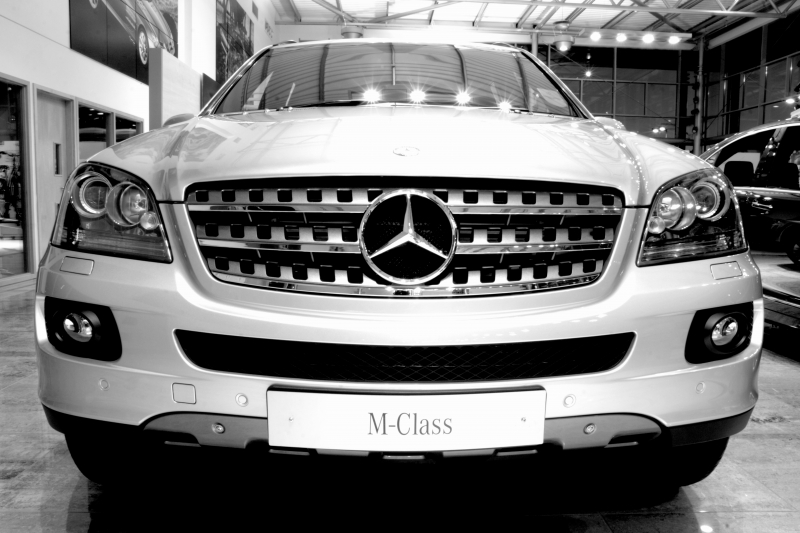 Popemobile
Among the millions of vehicles the three-pointed star has had a hand in since its inception in 1926, the most unusual has to be the Popemobile. The current Popemobile is constructed around a Merc ML which still looks like the German firm's SUV but with the addition of the famous glass room that allows the crowds to see the Pope.
Mercedes 500E
Between 1991 and 1994, a high-performance version of the W124 was produced and sold with the Mercedes badge, but the German car maker didn't produce any. Each 500E Mercedes was hand-built by Porsche. A process that took 18 days per car.
Karl Benz
Karl Benz was the person who developed the first petrol powered car. His patent for the future of transport was patented in 1888.
Mercedes Fintail
The 1959 Mercedes-Benz W111, which was affectionately nicknamed the Mercedes Fintail, ushered in a modern age of safety as it was the world's first car to come with crumple zones.