Thanks to the massive sales of the Ford F-150 pickup truck, the Ford Motor Company is the top selling car manufacturer in America. General Motors are second and Chrysler is third, showing that the top three domestic manufacturers still dominate the market. But which brands rather than car groups are the most popular in the US?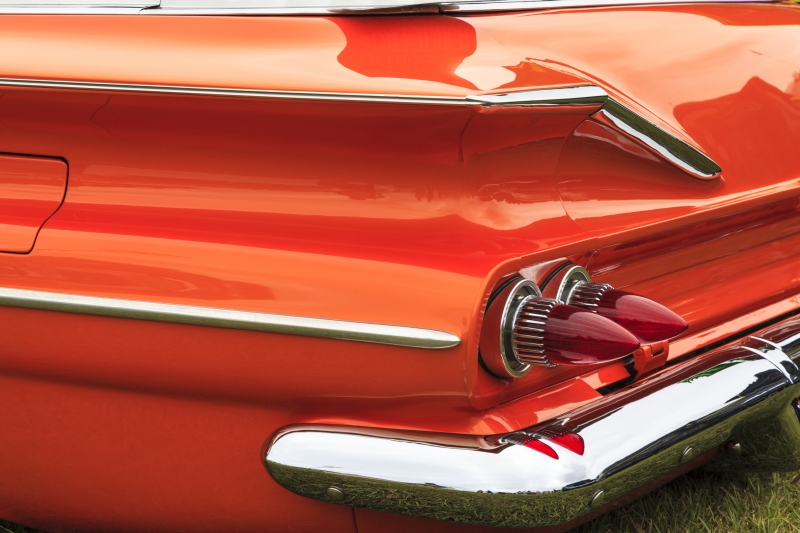 Ford
The Ford brand is the top selling in the states. It's not all down to the F-Series trucks, as the Fusion and the Mustang are also massive sellers for the Blue Oval.
Chevrolet
Chevy remains GM's top brand. That's something that will probably never change. As with Ford, their pickup is the highest selling vehicle, but not all of Chevy's popularity is down to the Silverado as the Camaro and Impala are also huge sellers. While the Corvette doesn't sell in the same numbers as the cheaper vehicles, it's the poster boy for the brand.
Toyota
The Japanese brand makes and sell a lot of Camrys, and Corollas are also popular. As with the domestic brands, Toyota sells a truck that accounts for a lot of their sales.
Honda
This is a brand that invests heavily in the USA and is proud to boast that 94% of the vehicles they sell in America are made in the states. Their top selling cars include the Civic, Accord and the CR-V compact SUV.
Mini
The BMW-Mini Group sell a far smaller amount of vehicles than the big three domestic manufacturers, and they're also way behind Honda and Toyota for sales volumes but they're not marketing cars developed specifically for the American market like the two major Japanese manufacturers.
Volkswagen
The German firm has a slightly bigger market share than Mini, but they take the same approach as their rivals by selling the same cars in America that are offered in Europe. The Golf and the Beetle are perhaps the most well-known vehicles in their range.
Hyundai
The Korean car maker is pretty new to the market but they're getting a foothold with great cars like the Tucson. The firm's crossover machine is the one they showcase a lot, but the Genesis is the fastest and most expensive model in the expanding range.