Throughout its history, the car has inspired enormous passion and enthusiasm. From the intrepid motorists and mechanics that pioneered early forms of the motorised vehicle, to the millions of spectators who enjoy motoring programmes and race spectating today, few inventions have inspired such devotion. If you are a car fan, you'll find the famous motor museums showcased below are superb for a day out, although there are plenty more exciting transport museums in a variety of locations across the UK.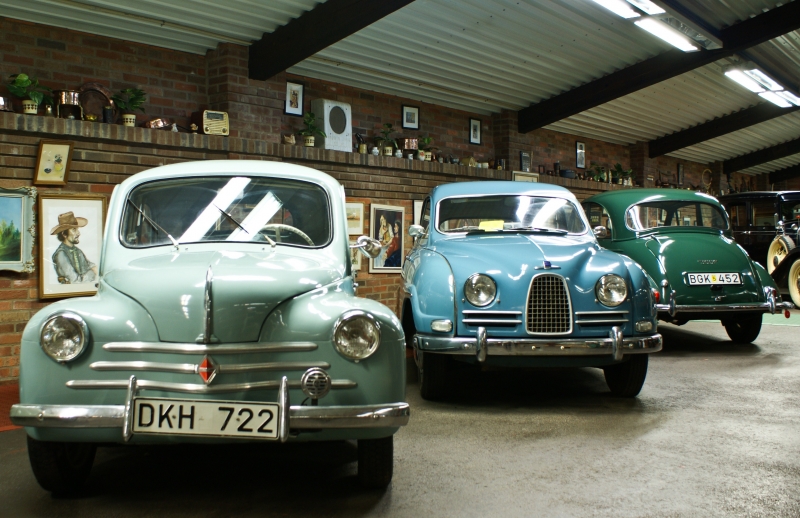 The Midlands – Home of the Motor Industry
If you are a devotee of British Cars, then the Heritage Motor Museum at Gaydon has got to be part of your visit wish list. Comprising the largest collection of historic British cars in the world, visitors can enjoy everything from a Land Rover experience drive to special motoring exhibitions. Coventry continues to be a major location for car manufacture, so it's no surprise that the Coventry's Transport Museum hosts a superb collection of road transport.
Beaulieu Never Disappoints
Set in the attractive New Forest National Park, Beaulieu Motor Museum features a stunning selection of older cars, with emphasis on the history and development of motor racing in all its many forms. Why not take a tour around Jack Tucker's 1930s garage? Or take a trip down memory lane to see the original Chitty Chitty Bang Bang.
Cars in the Capital
Public transport, war time vehicles and historic reminders of the age of steam are beautifully displayed in a fascinating portrayal of London's motoring history. With plenty of amazing exhibits and a packed calendar of irresistible events, the London Transport Museum always appeals.There are countless other amazing motor museums dotted around the country, so it's always worth checking what's nearby if you're visiting somewhere new. Britain has a long and distinguished record of automobile development, so why not find out more about this iconic part of the nation's history?